meta data for this page
Attendance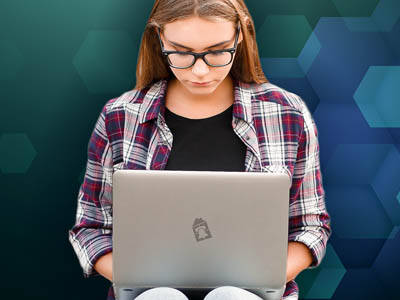 Both daily and classroom attendance is required by students. In order for a student's legal attendance to be counted each school day, he/she MUST sign into Blackboard Learn each school day. He/she is expected to report to class as prescribed by the classroom teacher(s).
Failure to log into Blackboard is equivalent to skipping your homeroom, or arriving late to your brick and mortar school and not checking in with the office before you head off to class. If you miss these important steps in a brick and mortar school, you would be marked absent for the day, and it is the same here at PA Virtual. It is the responsibility of the parents at PA Virtual to provide an excuse when their child is absent from school.
Educational Trip
Students may be excused for educational trips not sponsored by the school according to Section 11.26, Annex A, Ch. 11 of the Pennsylvania School Code. Please understand that it shall be the applicant(s) responsibility to contact the appropriate building project manager to determine what obligations must be met as a result of this proposed absence prior to the trip.
College Visits
Students at PA Virtual are strongly encouraged to consider post-secondary education as part of their long term goals. At PA Virtual, we make several opportunities available for students to visit colleges and universities within the commonwealth and within each student's respective geographic region.
In most instances, students and families can attend college/university visits on school holidays and breaks already scheduled within our school calendar. Should it be necessary, arrangements can be made for students and parents to participate in a college/university tour on a regularly scheduled school day.